Why Surgical Direct?
The healthcare environment demands finding the most efficient way to deliver quality care while at the same time improving the bottom line. Our unique outsourcing model delivers state-of-the-art cataract equipment and trained professional technicians on an as-needed basis. You get what you need, when you need it. You can bill faster, and get paid quicker for cataract procedures.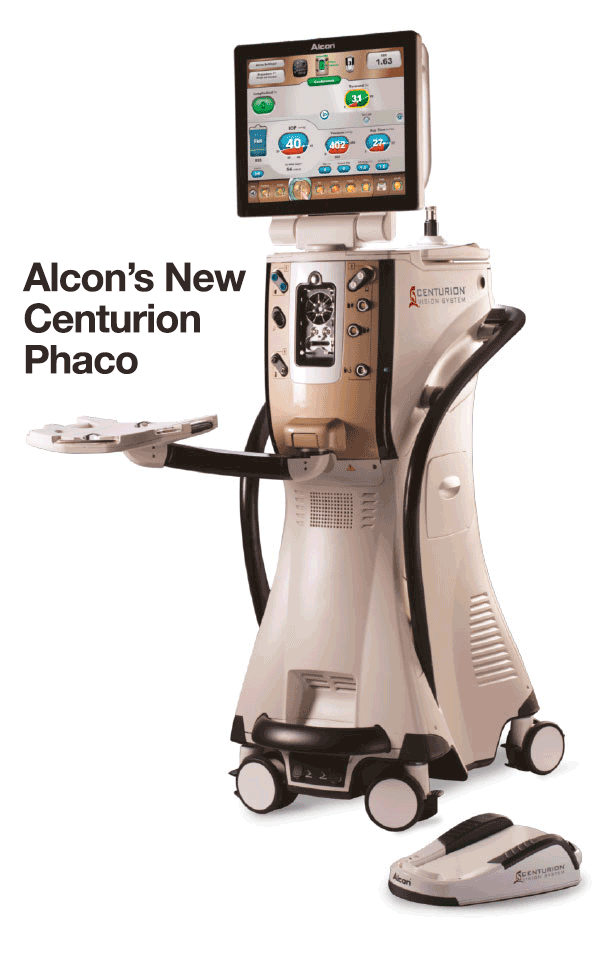 Eliminate capital outlay. Stay current with the latest equipment without buying.
Keep it simple. No upfront costs or long-term contracts. Bill faster, and get paid quicker for cataract procedures.
Less busy work. We handle the inventory management and lens consignment.
More choice. Large inventory of the latest Phacos, surgical microscopes, lens implants, and YAG and SLT lasers. Surgeons choose the equipment and supplies for their procedures, increasing confidence and success.
Surgical Direct, Inc. offers you a no-risk, low-cost option compared to the enormous expense required to purchase your own equipment and supplies. Choosing to work with us can eliminate your need for the following:
Inventory Management
Service Agreements
Maintenance Fees
Unexpected Repair Fees
Capital Outlay
Based on Medicare Reimbursement Guidelines, a typical fee from Surgical Direct is approximately 30-40% of the total facility fee – including all equipment and supplies. This helps ensure that your procedures are not only effective, but profitable!
A Message from our CEO
---
"I started SDI in 2001 with one Phaco machine, a van, and my home garage for storage. Currently, SDI serves surgical locations all over the US, assisting in over 10,000 cataract procedures each year. Since SDI is privately owned, it provides us the flexibility required to provide the best possible service to our doctors, hospitals and surgical centers. Thank you for considering SDI and please contact me directly if I can answer any questions." 
Kevin Francis
CEO
Kevin Francis
CEO / Founder
Kevin launched Surgical Direct, Inc., in 2001 after gaining experience in the ophthalmology equipment industry working for major equipment manufacturers such as Allergan (now Abbott Medical Optics), Stryker Medical, and Baxter Healthcare. He was part of the design team for the Sovereign® Phaco System. In this role he worked with some of the best and brightest eye surgeons in the world, soliciting feedback on what was important to them in equipment design and capabilities. Kevin also trained surgeons in Central and South America on using phaco equipment. These experiences have given Kevin a unique perspective and the ability to have a deep understanding of the needs of his clients.
Ted Barden
President
Ted has a long history in the ophthalmology industry. Prior to joining Surgical Direct, he spent 14 years as a sales representative and regional manager for Alcon. Earlier in his career he worked for Smith Klein Beecham in pharmaceutical sales. Ted's vast knowledge of equipment for eye procedures is a valuable asset for ophthalmologists who are weighing which brands and features to choose for patient procedures. With his numerous industry connections, Ted stays abreast of technology, product, and performance news, allowing him to be a well-informed advisor to his clients.